Control Training Kit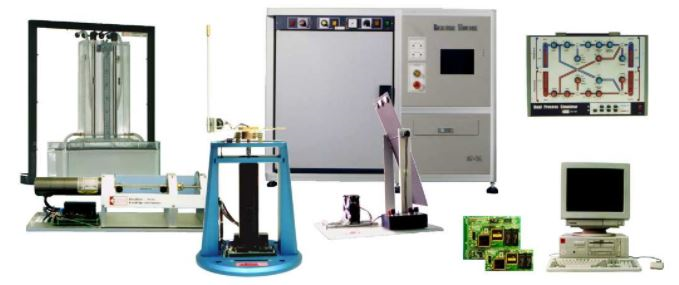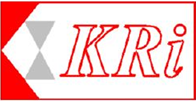 Kentridge Instruments (www.kri.com.sg) from Singapore, a spin-off from National University of Singapore manufactured its own Control and Simulation Training kits. They provide training kits already used in local educational institutions and is able to customise the software to customer's needs.
For more information please contact MedSci Research & Supply Pte Ltd.