Peripheral Vascular Diagnosis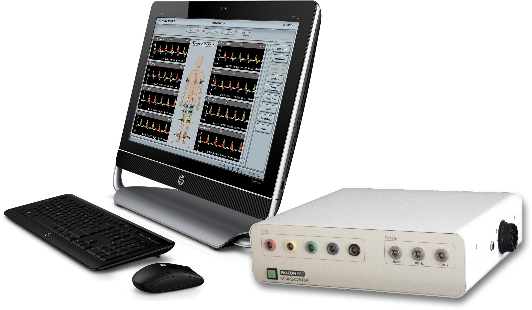 Viasonix Ltd. (www.viasonix.com) from Israel is an experienced medical device company, focused on the development and production of advanced vascular diagnostic systems. Their products incorporate a wide range of advanced digital technologies, including the Falcon product family for complete peripheral vascular diagnosis (including Doppler, photo-plethysmography, blood pressure measurements, pulse volume recordings, skin temperature measurements and much more), and the Dolphin product family for advanced transcranial Doppler (TCD) examinations.
For more information please contact MedSci Research & Supply Pte Ltd.